Our mission is to help you run chess events you can really enjoy!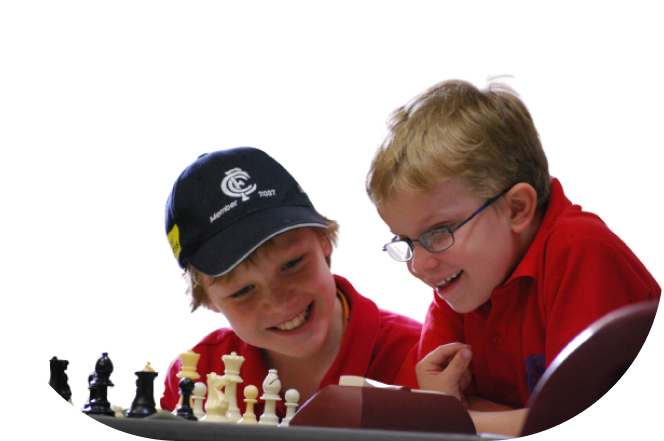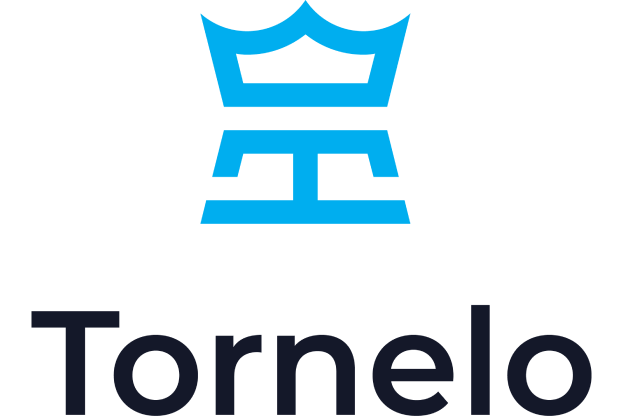 Tornelo was built for chess organizers to run better tournaments easily and efficiently.
Tornelo supports >10,000 organizations and competitive communities around the world to provide outstanding player experience in arbiter-led scheduled events.
It's all we do and we do it exceptionally well.
We understand that a scheduled event is an experience. The games mean something and are valued more highly than any on-demand game. There is a difference between a scratch-match in the school playground and the final round of a National Championship Event. They are both chess games; but one commands a lot more value and they need to be treated differently.
We are a tool to enhance chess communities. Arbiters, coaches, teachers and other chess enthusiasts can fully control each step through the full lifecycle of an event; planning to completion.
Tornelo combines the words *Tournament* and *Elo*. It was built in 2008 as a cloud-based pairing program and automated rating system. In 2020 an online game server was added which makes it all-in-one solution for any tournament – over the board, hybrid or online. The online and hybrid events are optimized to give a high-value experience, as similar as possible to an over the board event.
Since then we managed >20,000 events. We also offer a range of services; from oversight, training and advisory to fully bespoke tournament management.
We are the only choice for large-scale, mission critical events with high-stakes games. Operating on all time-zones, we have access to an extensive extended network throughout the world.
David has a lifetime of deep chess experience:
Australian Junior Chess Champion (1996)
Built the Chess Kids coaching academy to >10,000 students per year
Managed over 9000 chess tournaments; ranging from school and youth events through to FIDE Rated and IM norm round-robin events
David employs a permanent team of 45 people in 4 countries; as developers, chess coaches, arbiters, organisers, broadcasters, GrandMasters and in our friendly customer service team.
The oldest of 5 children, David was born in London and lived in 15 countries before settling in Australia. He leads an active life with 4 kids and a puppy, which includes regular bike rides, trail running, basketball, tennis and hiking.
Jiřina is an International Arbiter and FIDE Lecturer.
She has more than 15 years of experience with all kinds of national and international chess events – online, hybrid and over the board.
Working for national, continental and FIDE Arbiters' commissions gave her a unique perspective and insight about the job.
She is the youngest A category International Arbiter in the world. Has been a Deputy or a Chief Arbiter of numerous European and world events.
Apart from arbitrating she has a degree in applied physics, likes hiking and yoga.
Jiřina is the person who will answer your questions if you reach out to us by e-mail, through Discord or anytime you need a technical support.